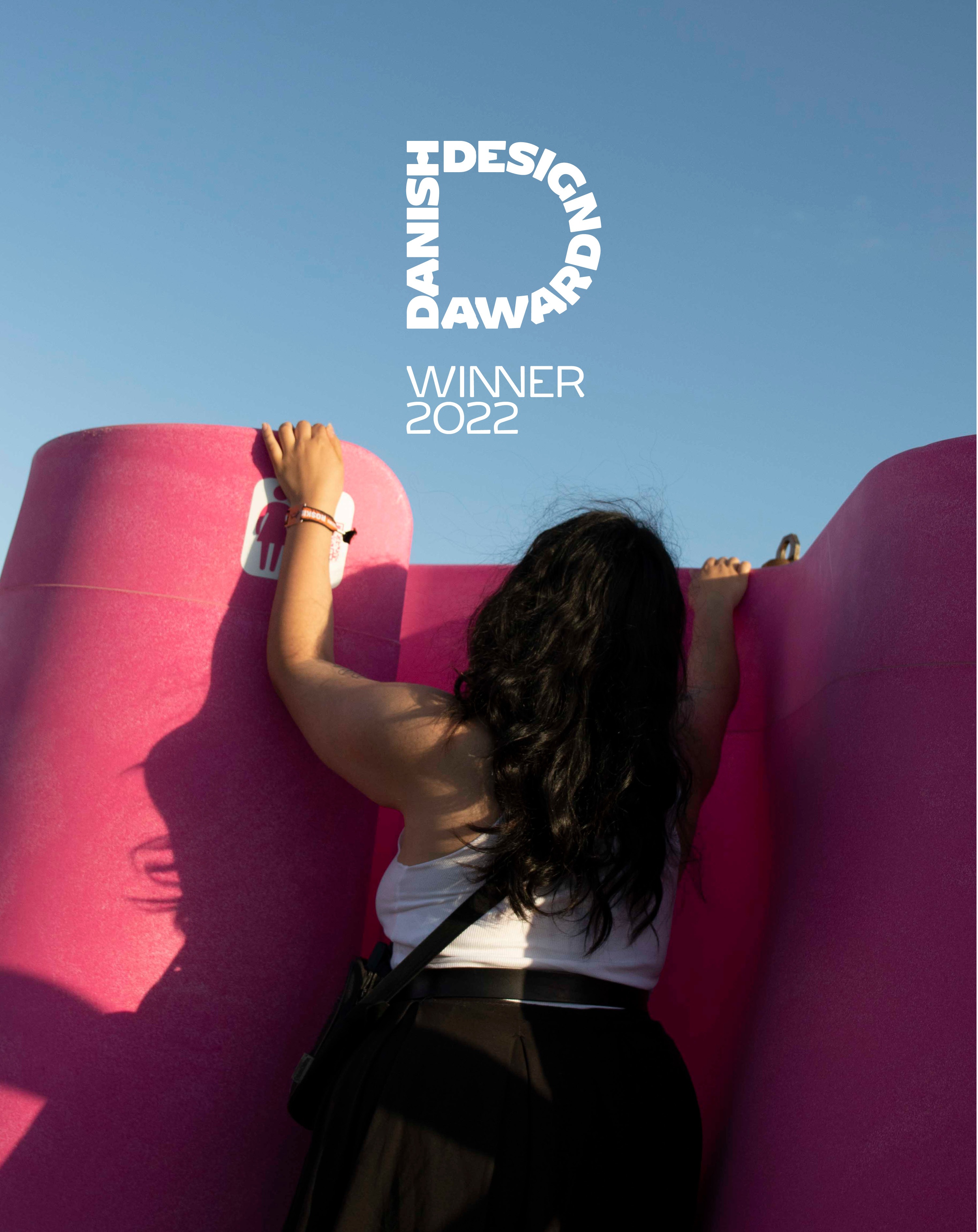 Lapee is the winner of the Danish Design Award 2022 in the category "GAME CHANGER".
Motivation : "
Lapee is a urinal for women and GNC who squat to pee. It allows to pee quickly, safely and hygienically at events and festivals. This is a very well thought out concept in the context of design thinking and it is a real supporter of women's rights and the feeling of inclusion and acknowledgement."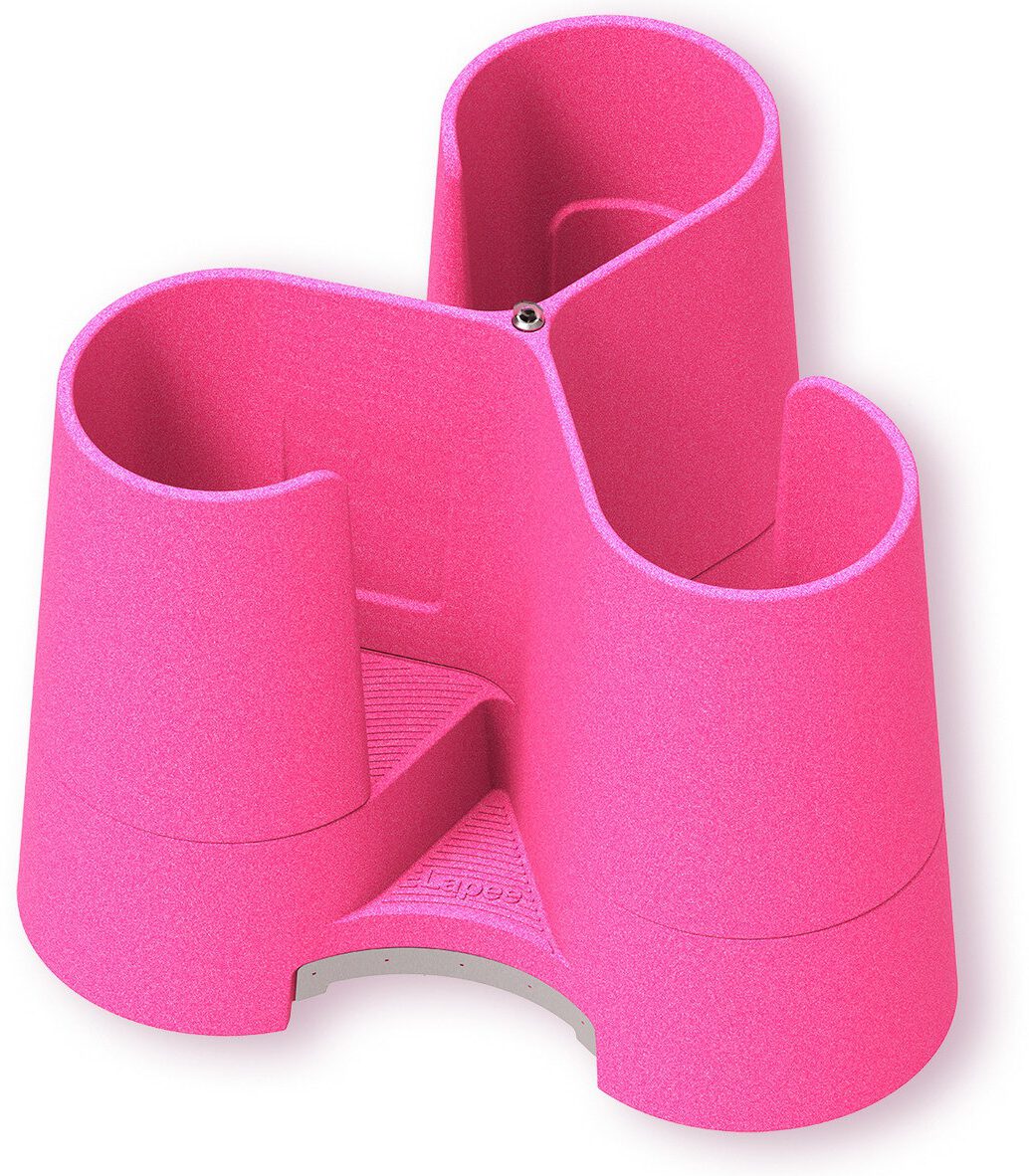 Lapee is the urinal for women and people who squat to pee. Lapee ensures a cleaner, safer, and more efficient experience for everyone. With Lapee, no more endless lines to the toilets!
Of the queues to the toilets are women and people that just need to pee squatting.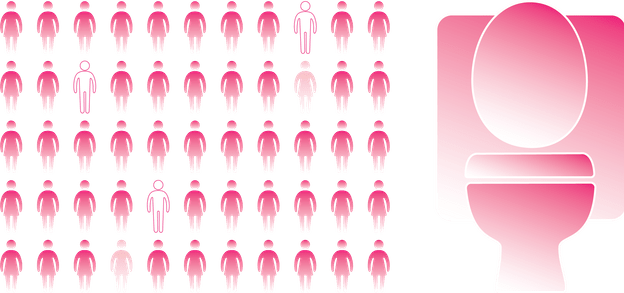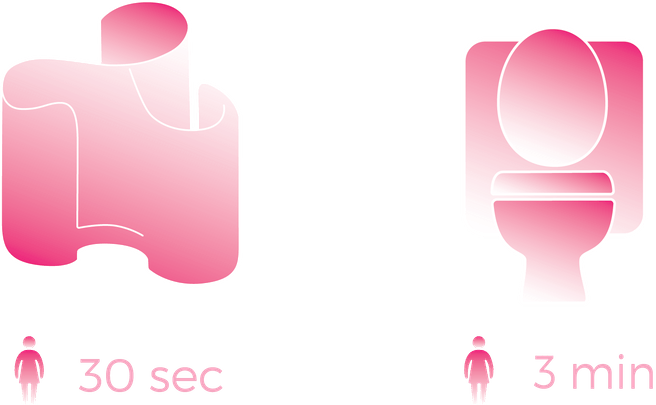 Lapee is 600% more efficient than normal toilets for women peeing squatting people.
Until Lapee, there was no urination-only facilities for women and people who pee squatting. The absence of urinals for half of the population has a considerable impact on gender equality, and this is especially evident during outdoor events and in the public space.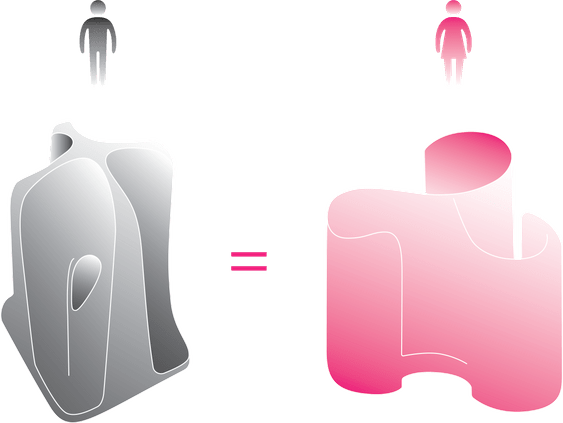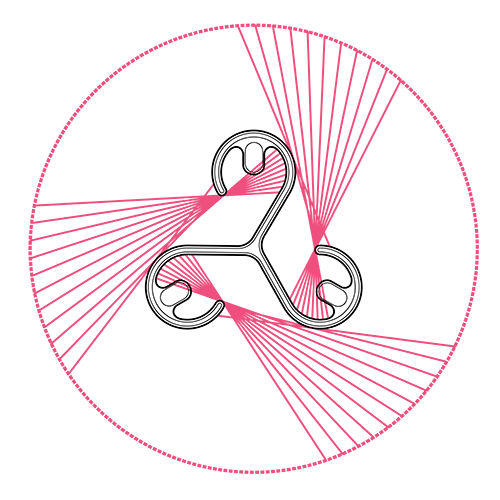 Lapee is designed to provide cover for someone peeing squatting, whereas someone standing would be exposed. The height of the urinal brings privacy, but also empowers the peeing squatting person. While peeing, their eyesight is at the same level as a standing person.
The openess of the shape keeps it efficient and functional, while the privacy can be adjusted by arranging the units together.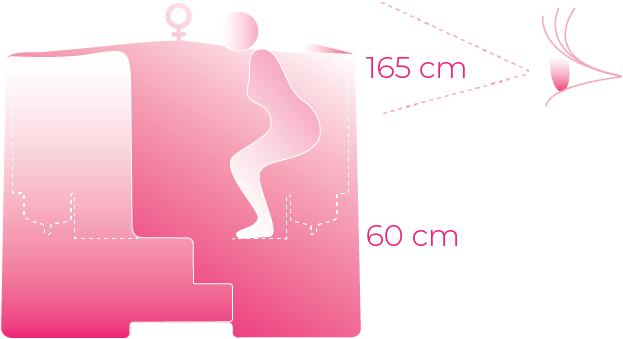 Designed for Women, designed for squatting
From a very early design stage, the product was developed in constant dialogue with end-users and some of the biggest festivals in Northern Europe.
The product has been validated by festivals and optimised for handling, cleaning, transportation and storage.
Lapee is delivered ready to be used at your event.